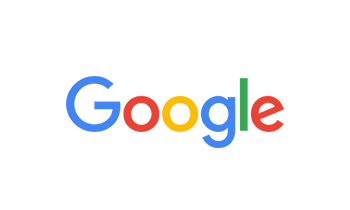 By Tyler Gibson on Jan 18, 2020
The associates working up front were very professional, honest, and helpful when installing my radio head unit. The Manager of this location noticed a error when it came to the wiring harness in my truck they went above and beyond to ensure all my needs were taken care of and met. Would highly recommend this location.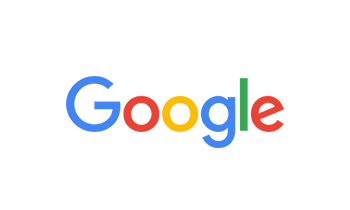 By arturo carachure on Jan 11, 2020
got a system installed they said I had warranty they also told me I could take my vehicle to quality auto sound in Colorado because that's where I live they saying the that factory wiring is now bad and I need to pay extra to get it fixed when I called the manager got all defensive and was not helpful instead he hang the phone up trust me dont come there or any of their location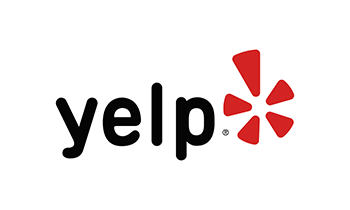 By Michael J. on Dec 29, 2019
They did good job on my truck put my new alarm and power lock remote and starter very excellent job so i brought truck I tired hook up wire put on rear camera with stereo got blow fuse and I put new fuse then stereo nothing on that suck so I ask them stereo not working so they did check so they fixed put replace  new wire then got fixed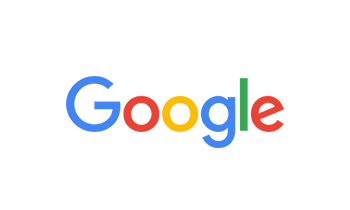 By John Link on Dec 24, 2019
Great selection, prices and service!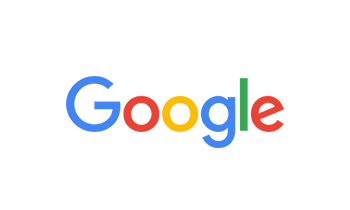 By Rachelle Jaramillo on Dec 21, 2019
Drove in on Saturday evening, Andres helped with resetting a key fab in 5 min, no problem. Wished us a Merry Christmas and we were on our way. Great service!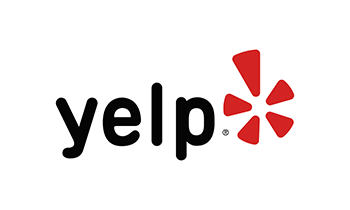 By Debra N. on Dec 11, 2019
Again adding myself experience with this company. Will not purchase anything from them again. Arrived promptly at 9am.left
    Purchased an auto remote start for my husband of 26 years for Christmas gift.
    Geez. Damian informed me it would take 3-4 hours.NO! It turned into almost 5 hours, and I noticed saw other customers coming and going.Non of the staff  members information me of any updates regarding my husband's truck. Man left alone,no common courtesy. While I was waiting, I thought of a new stereo system for my 4 runner. Promotional price was listed for $229.installed.
    "I" felt neglected as a customer, waiting area was very uncomfortable,had not snacks in vending machine.Staff eating while I continued to wait another hour when I  was told that integrating the new fob would take only 10mins.
    I pretty much was the only customer there alone.And probably the LAST customer.
With having spent $300.bucks here I would of expected to have been treated better.
    So for the reaction, customer service I did not receive  I will be looking at other Audio installations companys.Regardless of promotional deals. Customer service should be a priority...
   
Well total bill came out to be.
         BRAKE DOWN.
1-$229.99 Viper model
2-$  11.67 shop supplies
3-$  39.99 extra remote
4-$  22.18 sales tax
-------------------
Total charges($303.83) ??

Thanks guys @ Audio Express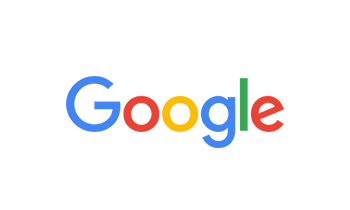 By Ralph Baca on Dec 10, 2019
This place is horrible. They installed a touch screen deck, when using bluetooth the driver side goes out. Than my driver side tweet goes out. I bought another one and now they are saying my bose amp is bad. Whats next? Left feeling disappointed. Taking my business to drivers den. Wife feels bad due to this was a gift for my car.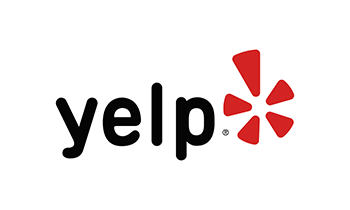 By Debra N. on Dec 10, 2019
Appointment at 9am was told a remote start would take about  3-4 hours that turned into a 5 hour pain staking horror,staff members was addressed that she is a disabled,diabetic,with much disregard staff members assisted other customers in and out GABRIEL stated after she was waiting over 5 hours being told only another 10 minutes to finish up,no one was in the shop for a while,but staff members had time to enjoy there lunch. She was waiting patiently for them to install a remote start that didn't work with there original fobs,then GABRIEL wanted to charge her more for another so called upgrade that costed another $80.ooh with discount to $40. So a promotional sale was for $229.TURNS INTO $306.and 5 hours later. Geez I felt so bad when she told me of how they treated her. Very disappointed,upsetting.
    A Christmas gift for her beloved husband of 26 years. Anything for him she says.
But sorry guys at Audio Express you just lost about a $600.sale due to your disrespectful attitude towards Asian's,older,disabled person's,diabetic person's,just don't know exactly. But she will be spending her money elsewhere.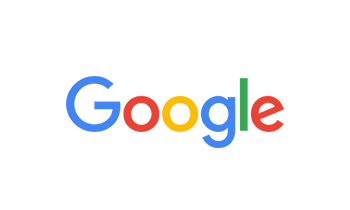 By Carlton Bannerman on Nov 30, 2019
We brought in a JVC touchscreen unit with a myriad of pieces necessary to maintain the integrity of factory features like backup cam, steering wheel controls, etc...for install. We were able to get a same day appointment. The customer service was impeccable, and the install was PERFECT! Everything worked well, and the installer took time to show us how to manage every feature of the new radio. I would highly recommend Audio Express for all your installation (or equipment) needs!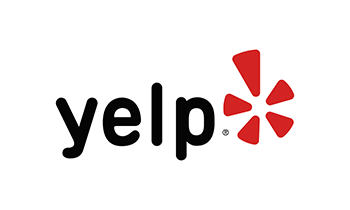 By Ken S. on Nov 28, 2019
The best thing these people did was pay for the repairs the Ford dealership made to my truck after they screwed the wiring up on a security system/remote start install. Do not trust any of the reviews posted on their site. Look at all the negative reviews on Yelp. I wish I had checked Yelp before trusting this company. Save yourself wasted time and stress. Go to Mesa Radio...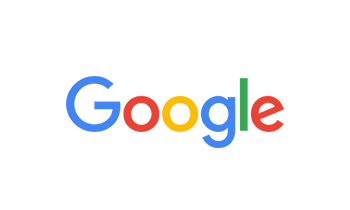 By Chelsey Baca on Nov 23, 2019
We had a dead battery and no jumper cables. No one stopped to help. We walked to them to see if they had any cables. Not only did they find us cables they helped to make sure we were back on the road safe and sound. Best people ever!!!!!!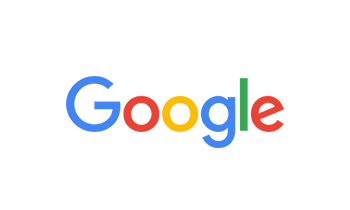 By TheReal YungSam on Nov 14, 2019
Awesome place! I was in and out! I didn't get his name but he hooked me up with some left over speaker wire so I could set up my new sub and I couldn't be happier! The shop looks great inside too!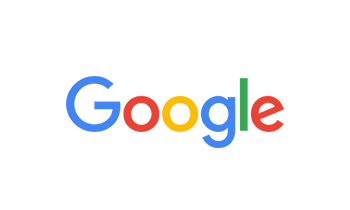 By Jeremy D on Nov 06, 2019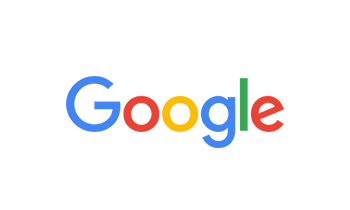 By Al K on Nov 04, 2019
From my initial phone call, to the end result, a great experience. I brought a vehicle to ABQ from out of town to diagnose a satellite radio problem, and needed all to work out smoothly and quickly - thankfully it did. Everyone I encountered was helpful and friendly. I worked mostly with Felix who was a great help - once the issue was addressed, we decided to change out the receiver. Felix listened to my concerns and preferences and directed me to the unit that met the requirements. Soon after it was neatly installed and I was on my way. This was my second time here and I'll return in the future.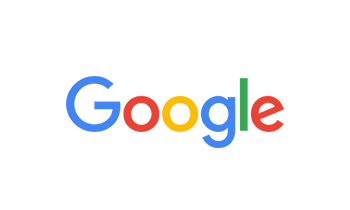 By Joe Lopez on Oct 23, 2019
Very nice people there and good prices.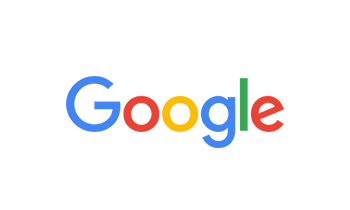 By Jonathan Trujillo on Oct 17, 2019
I've been here twice, great service, very friendly staff. I recently had issues with my alarm because I got a new battery, they checked it out and fixed the issue and them some. Highly recommend!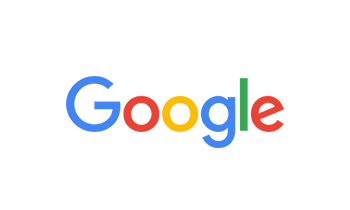 By jeffrey ramlal on Sep 11, 2019
I'll never go back to this place again charged me to install a radio and they didn't have the harness I had to go get the harness at another store so it won't be too much time waiting on them bought the harness came back to the store they didn't have the right trim for the car and the radio they said they couldn't find one do I decided ok well put in the radio with just the brackets they installed the harness and the radio without the trim then as I left the store driving I noticed my passenger airbag light came on came back to the store they couldn't figure out what they did for it to turn on so they told me to go to the other store and they'll clear it because they don't have the equipment to do it so they guy said he would call the other store and let them know that I was going to come by to get it fixed So I decided to call the store and they told me no one called and told them anything about that so I had to explain to them the it was the other store fault that this happened they told me that they couldn't do anything that day because they were busy so I had to come back but I was leaving out from this state to go to work somewhere else and I had to go to the dealer to get it fixed Do not go here it's the worst I've seen with audio installations .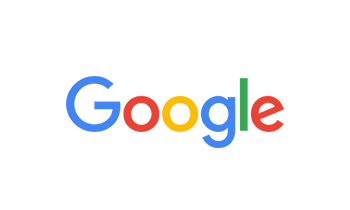 By Greg Armenta on Sep 07, 2019
Dropped truck off at 1130am should be done by 7 pm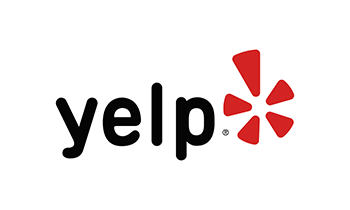 By Matthew G. on Sep 06, 2019
7/2019 purchased a new car alarm system for a new used car.  The prices in the store are not as advertised, they added an interface for $90 and the warranty was an extra $40.  Total price was about $480 with  an extra remote.  The system took 2 days to install, the next week my car wouldn't start.  AAA gave me a jump and after going to a different Audio Express across town, they "fixed" the problem.  Not exactly professional installation.  They charged my battery so I could go home but I found out that my battery went completely bad after owning the car for a month.  Customer follow-up was non existent.  DO NOT bother for a Car Alarm System.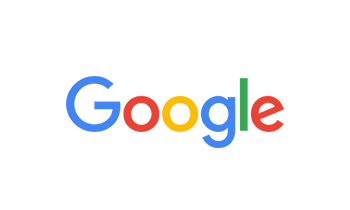 By Missa K on Sep 06, 2019
So impressed. Called to schedule an appointment was told to come in and it would take about an hour, it took way less than that. I will return for any other products I need