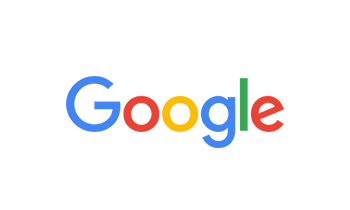 By jeffrey ramlal on Sep 11, 2019
I'll never go back to this place again charged me to install a radio and they didn't have the harness I had to go get the harness at another store so it won't be too much time waiting on them bought the harness came back to the store they didn't have the right trim for the car and the radio they said they couldn't find one do I decided ok well put in the radio with just the brackets they installed the harness and the radio without the trim then as I left the store driving I noticed my passenger airbag light came on came back to the store they couldn't figure out what they did for it to turn on so they told me to go to the other store and they'll clear it because they don't have the equipment to do it so they guy said he would call the other store and let them know that I was going to come by to get it fixed So I decided to call the store and they told me no one called and told them anything about that so I had to explain to them the it was the other store fault that this happened they told me that they couldn't do anything that day because they were busy so I had to come back but I was leaving out from this state to go to work somewhere else and I had to go to the dealer to get it fixed Do not go here it's the worst I've seen with audio installations .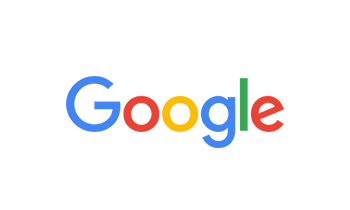 By Greg Armenta on Sep 07, 2019
Dropped truck off at 1130am should be done by 7 pm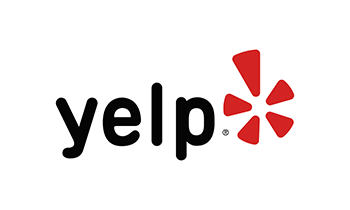 By Matthew G. on Sep 06, 2019
7/2019 purchased a new car alarm system for a new used car.  The prices in the store are not as advertised, they added an interface for $90 and the warranty was an extra $40.  Total price was about $480 with  an extra remote.  The system took 2 days to install, the next week my car wouldn't start.  AAA gave me a jump and after going to a different Audio Express across town, they "fixed" the problem.  Not exactly professional installation.  They charged my battery so I could go home but I found out that my battery went completely bad after owning the car for a month.  Customer follow-up was non existent.  DO NOT bother for a Car Alarm System.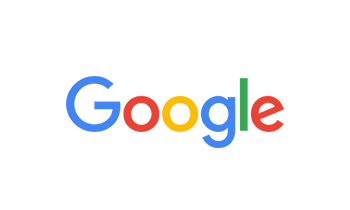 By Missa K on Sep 06, 2019
So impressed. Called to schedule an appointment was told to come in and it would take about an hour, it took way less than that. I will return for any other products I need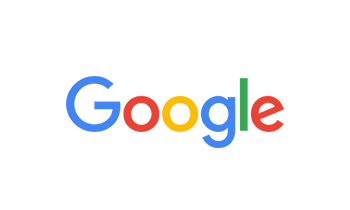 By Miriam Burhans on Sep 06, 2019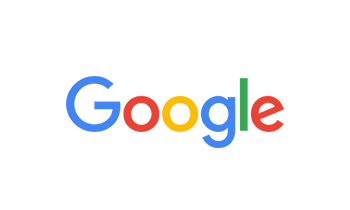 By Andy Armijo on Aug 30, 2019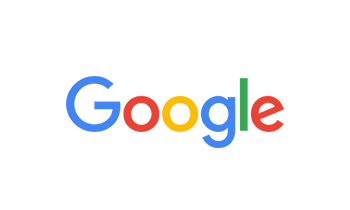 By James Wendt on Aug 21, 2019
Great knowledgeable staff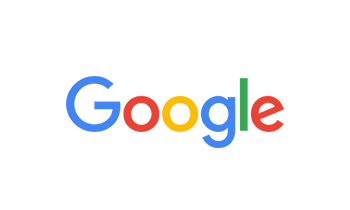 By S B on Aug 21, 2019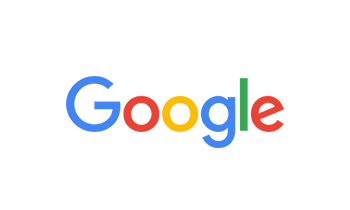 By Stacie Thomas on Aug 20, 2019
Stopped by Audio Express on Coors yesterday. I recently purchased a used vehicle that had an after market security system. It was a mess and hanging down in the drivers line of view. The worker came out to my car, took a look at it and he spent a good 15 minutes repairing it....And he DIDN'T EVEN CHARGE ME!!! I was treated with respect which is hard to find these days. Shout out to Felix and his manager! Thank You for being good people!!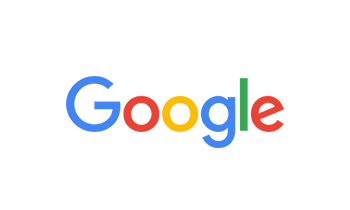 By Liz Barraza on Aug 02, 2019
LET ME TELLL YOUU HOW BOMB THE SERVICE IS HERE. They're extremely helpful and very nice! The manager helped me out and I couldn't have had a better experience. Wish i could get this type of customer service everywhere!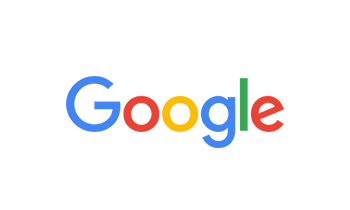 By Phil Lopez on Jul 24, 2019
Eric and Damian were awesome , went in looking for a metal sleeve for my motor home radio installation and they had one that worked out perfect , these guys are great I will be taking all my cars to them for any audio needs . Thanks again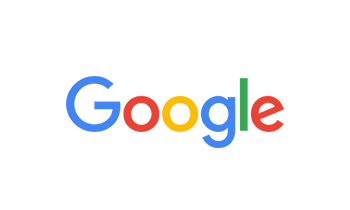 By Lynn Baca on Jul 19, 2019
Stopped in to see about purchasing some adhesive for my automatic start sensor. I was greeted by Damian who what extremely helpful and friendly. He showed me which adhesive would work best and replaced the adhesive on the sensor at no cost. Thanks Damian!!!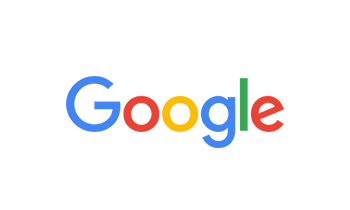 By Joe Hustle on Jul 02, 2019
These guy's were extremely helpful. They went above and beyond my expectations. Very polite and professional. They answered all of my questions and gave me plenty of options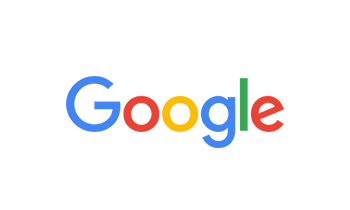 By Allan J on Jun 29, 2019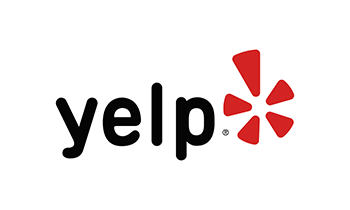 By Ray A. on Jun 21, 2019
I was really disappointed with the alarm that I purchased today for $700. I was quoted $300 that ended up being $700 and they still wanted more to make it work correctly. When I ask for a refund. They said I could only get store credit. They would only give me store credit after they subtracted the hours they worked on it. The only way my alarm will go off now is if someone bangs on it really hard. They said they would put more sensors to make it more sensitive, but it would cost EVEN MORE.... GRrrrrr..... What a rip off.....

DO NOT GO TO AUDIO EXPRESS!!!!!!!!!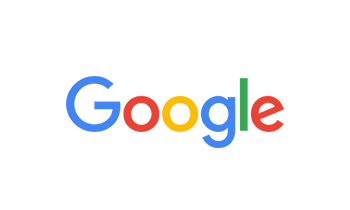 By Dylan Galbraith on Jun 11, 2019
Always friendly and knowledgeable make this place your first stop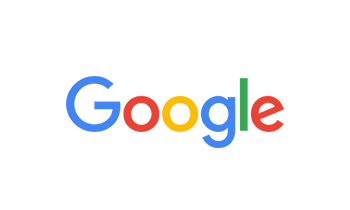 By Storm Silva on Jun 05, 2019
Took my car here for some help with my subs and the manager here was super helpful and extremely nice. Also the lead technician at this location is knowledgeable and also extremely nice. I highly recommend this location for any installation and issues for your audio systems. Plus pricing hear is great. Thank you guys for your help.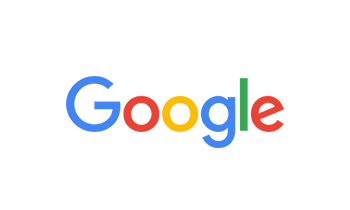 By Emilio Mtz on May 22, 2019
Broke my AC knobs, and when i took it back claimed it wasn't them. Went from it perfectly working to no AC in the summer. Worst is that it was SUPERGLUED back so now i cant even open it to fix it myself. Radio works ok tho.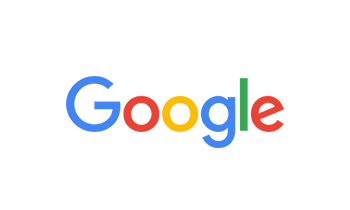 By Chris S on May 18, 2019
This place is horrible. Tell me to be there at a certain time and will have the tool so i arrive no tool and tell me its gonna be a long wait. After driving an hour 1 way this is how they treat the customer!!! And security system still not working properly after 3 times of being there.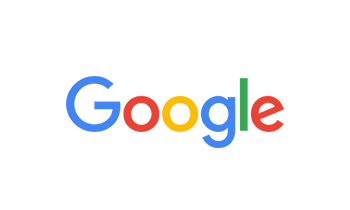 By Joseph Romero on May 15, 2019
Misquoting rude, no one professional