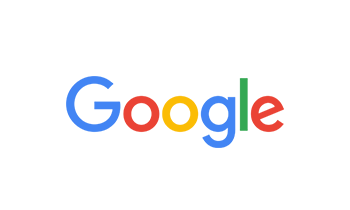 By Cameron Ortega on Sep 08, 2018
Went to Audio Express here a few times already, didn't buy anything just came in for pricing for the new car I'm getting. Charles was really helpful going over my different options with me and making sure I was aware of what parts I may for my vehicle and what to expect as far as pricing went, no pressure to buy and very understanding. Good prices, install times are a little long but no worries for top of the line product, I'm deffinently going to be coming by to get somes installs done! Thank you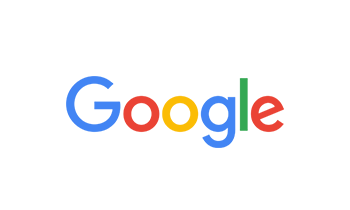 By Karla Castillo on Sep 04, 2018
The audio express off coors installed a new alarm remote start in my car after almost being stolen Chris the manager showed me a couple different systems there was no pressure at all and they are priced at a good price with installation, it's been working great I will be back for a new system!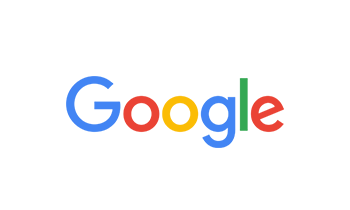 By Cesar Duron on Sep 02, 2018
Went to Audio Express to get a security alarm installed on my F-150 and have had several issues. First they cut the power to headrest monitors. When I took it back they told me the monitors had power and the monitors were no good. I took the headrest monitors apart and found the power wire was cut and made sure it was known and fixed. Second I have taken the truck back a several times as the alarm continues to go off for no reason. I have finally given up wasting my time. They do not know what they are doing which is ridiculous when your spending over $1k for an alarm. The alarm continues to randomly go off. I recommend looking elsewhere for your alarm needs.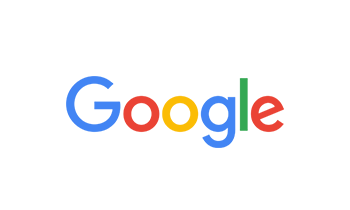 By Omar Villa on Aug 28, 2018
Chris the Manager is awesome he went above and beyond for my family and I he put in all new speakers in the car and gave some really good suggestions on subs for my car we even added a new drop down monitor for our kids they had the best customer service I've ever had at any retail shop their install was perfect to they even vacuumed my car and washed my windows for me I will recommend this place to all my friends and family!! Thanks Chris!!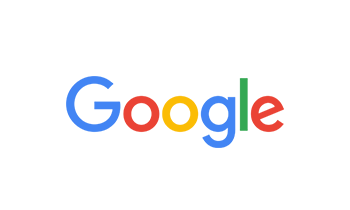 By Anthony Maniscalco on Aug 26, 2018
Shut work for the price, wait times are ridiculous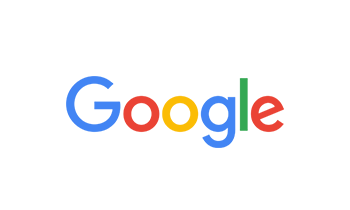 By Benjamin Willoughby on Aug 23, 2018
Awesome work like always guys I appreciate all great customer service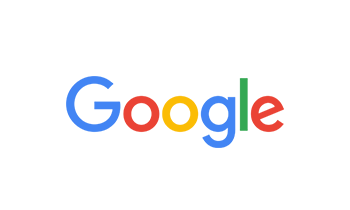 By steven sotelo on Aug 15, 2018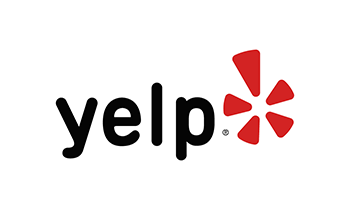 By Lucas M. on Aug 14, 2018
Charles helped me over the phone and made it easy to know what I was looking for. I came in, we made the sale and I felt. My curiosity got the best of me and I decided to look for a lower price. I found a lower price on the amp I purchased so o called Charles to see about a price match. I drove over as asked and spoke with Chris who was very helpful. I explained my curiosity and he was happy to help with the refund. Because of their great customer service, I'll gladly refer people here for their car audio needs!! Also, the guy in the back is cool too!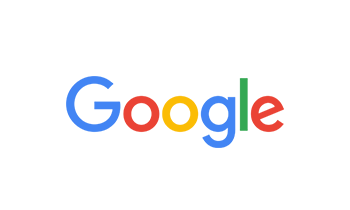 By Matthew Atkins on Aug 12, 2018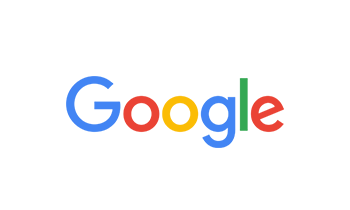 By Jerry Pohl on Aug 08, 2018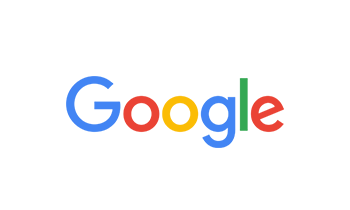 By Ramon Garcia on Jul 14, 2018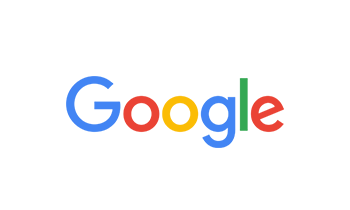 By Maldito Sea on Jul 09, 2018
SCAM ALERT-Been there with three different cars and advertised prices do not exist.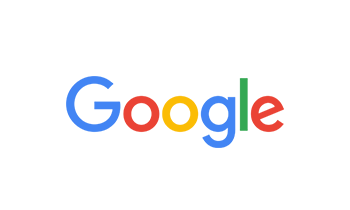 By Rodolfo Villarreal on Jul 08, 2018
A little pricy but good overall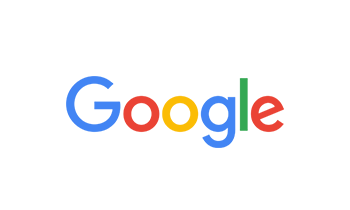 By Kara Bob on Jul 05, 2018
Great customer service; everyone was so friendly and helpful; and it didnt take long to install our new speakers. We will definitely be back ?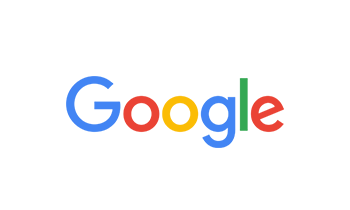 By Kara Bob on Jul 04, 2018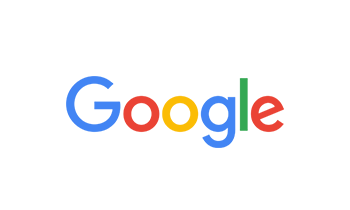 By Suzanne Harris-Smith on Jun 24, 2018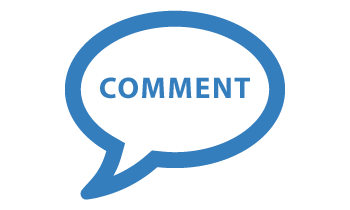 By Ms. Lovato on Jun 15, 2018
I am soo very disappointed and i will never recommend this place of business to anyone. I purchases an older vehicle that had a dvd/vcr with tv's in the headrest and i took it in six months ago for a diagnostic to see if they worked and if it was possible to fix and get them going. I was told the TV and DVD did power up and i was given an estimate of $200 to fix it. i wanted the estimate because i did not have money at the time. I finally got the money together and went in today to get everything hooked up and now i was told that nothing powered up and everything was outdated and then i was given a quote of $1200 for new everything. On top of that i was charged another diagnostic fee. So i paid almost $150 in diagnostic fees. I could have purchased some tv/dvd players at Best Buy for that price. The whole thing does not seem right. So instead of being helped you guys just want to make the sale to get yours. I will never go back to any Audio Express again and i will never recommend you're place of business to anyone. What a waist of time, thanks for nothing!!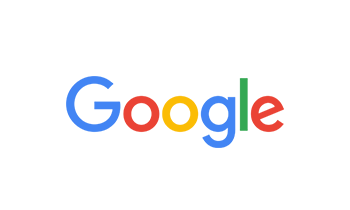 By Jay Schmett on Jun 12, 2018
Update 6/12/18 Car Alarm on new truck. There was confusion on price with salesman. I was quoted a price on phone . I scheduled appointment, took time off work and showed up with a different price. CHRIS THE MANAGER FIXED EVERYTHING! Good guy! Thanks Chris! Still highly recommend this place GO TO THIS LOCATION! Brian diagnosed my problem for FREE on his own time. They found the issue and installed my speakers on top it for literally half the cost of Best Buy!!! I didn't even buy my product from them but they still helped me out. Great customer service- talk to Brian -Justin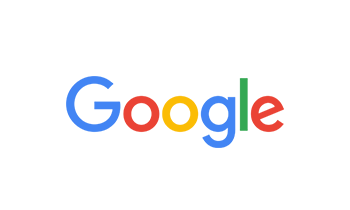 By James Jefferson on Jun 05, 2018
The guy's where very helpful, seem to work with each other to serve the customer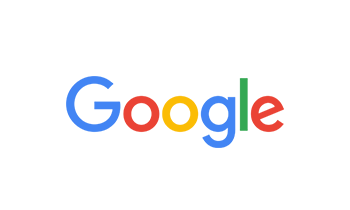 By Anna Skinner on Jun 05, 2018
It's a great place to get stuff for your radio and great prices they give you prices