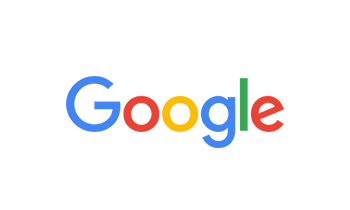 By Ali Mesta on Apr 16, 2019
If you're needing a stereo system or even Alarm installs and work I highly recommend this audio express ! The store manager is very knowledgeable and very kind and has great customer service at the store, and the installers are very knowledgeable and was very honest with me , it's hard to find an honest caring company these days but I could actually say this audio express is the best place to come to !! Very trustworthy!!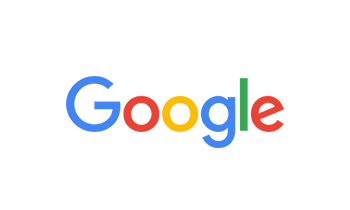 By Art Ruiz on Apr 10, 2019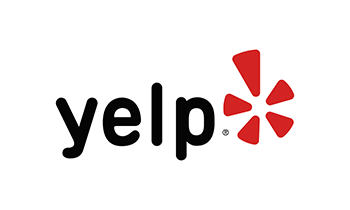 By O S. on Mar 26, 2019
These guys are the worst. Took my vehicle in 4 times. Install never worked properly. Damage to dashboard. After weeks of trying they never got the unit to work properly. They sold me on features that they can't get to work.
I asked for a refund and they refused. I asked for them to get it right and they said too bad.
I called the company owner and he said he would help. Then never called back or returned messages.
I called Alpine customer service and was able to fix it myself.
AVOID AT ALL COSTS!!!!!!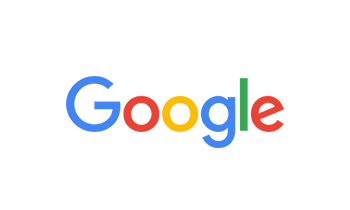 By Craig Campbell on Mar 21, 2019
These guys are great from front to back they answered all my questions I had, they also vacuumed my car for me (it was full of dirt) after my alarm was put in! Highly recommend this place!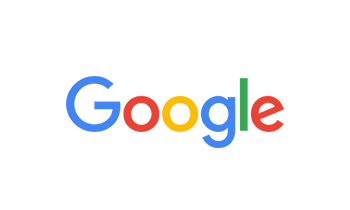 By Erik Lucero Jr on Mar 15, 2019
This place is a massive scam, spent 1200 on my system just for them to 1. Set my gain to high causing my sub to blow 2. Not mounting/not informing me it isn't included in the price cause my sub to slid around crack, I will never go here or recommend this company again(also they made it out to be my fault when I just called about the cracked sub)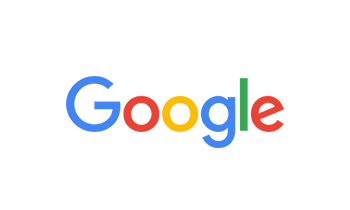 By Arturo Pena Padilla on Mar 13, 2019
They charged me for things I didnt need in my brand new vehicle. They also told me it was going to take 4 hours to install something when it only took about 30 minutes when I called for a ride.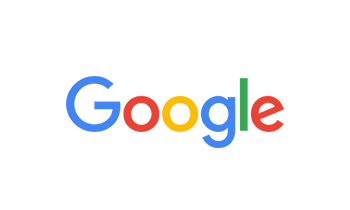 By Bren Chance on Mar 10, 2019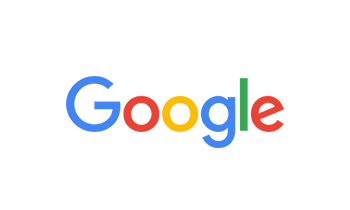 By Benjamin Gonzales on Mar 06, 2019
I truly enjoy bringing my vehicles here for the upgrades, chris is always knowledgeable. Thanks for the install on my semi.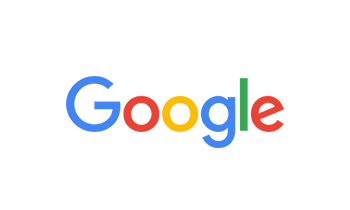 By Rodriquez Sandoval on Mar 06, 2019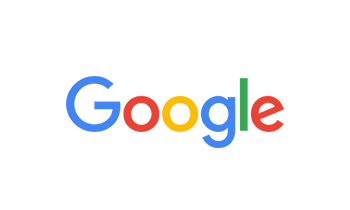 By Rick Moya on Mar 05, 2019
Worst customer service after the sale. Had a torn speaker after they installed all new speakers in my vehicle so I made an appointment to get it repaired. I had to come back three times because they said we have only one installer and he is busy. Wow, think before you spend your hard earned money at this place.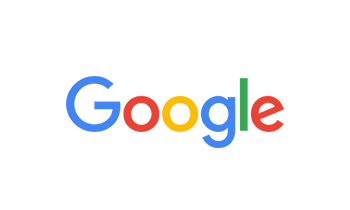 By Kevin Ocana on Mar 04, 2019
If i could give a zero i would i went here and paid to have a stereo installed i paid them the money and they set appointment for sunday at 12 o clock and when i came for appointment they had no record of the 12 o clock appointment and When asked who made my appointment and helped me with my purchase i was told its was the general manager Chris. Frustrated i asked for everything i needed to do the job myself and reimburse me the install fee. The manager obliged and went to get everything and found out that they didnt even have the mount to install the stereo in first place very unprofessional and very unorganized glad i didnt let them touch my car i would never come here again EVER or EVER recommend it to anyone i know.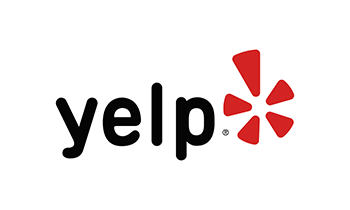 By Angela V. on Mar 03, 2019
Horrible customer service! We spend over 400 dollars on a car stereo only to be lied to on the installation. The man who sold us the stereo was nice and set us up an appointment for the weekend for installation . Told us we would be the first in line and the installation would be done in an hour. Came in on Sunday and the employee was very rude and told us we would have to wait over 4 hours for the installation. If we knew that we would have planned better. But .when we brought up what the manager said , the employee got very rude and said "I run the show bro!" Very disappointed . Needless to say we got our money back and will NOT be going back .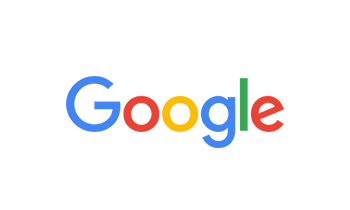 By Patricia Duran on Mar 01, 2019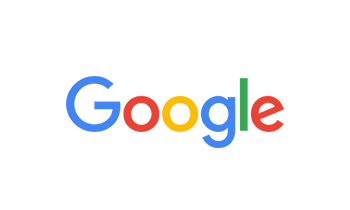 By Bob Winn on Feb 28, 2019
Very friendly, prompt and professional service.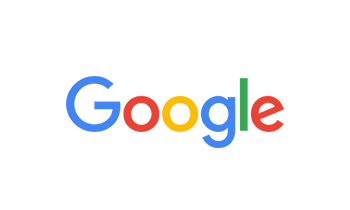 By Richard Young on Feb 17, 2019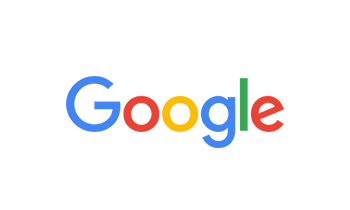 By Dick Croteau on Feb 04, 2019
Their service was outstanding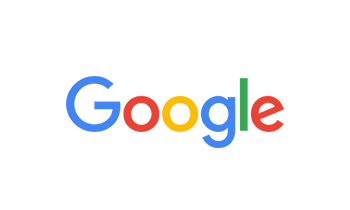 By James Barrett on Jan 25, 2019
The guys always take care of my car audio needs.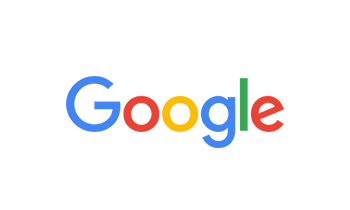 By John Valencia on Jan 24, 2019
Spent about $900 on a kenwood deck, and an alarm(viper), remote start the whole package. Exactly 14 months after install it stopped working. Went in dropped my vehicle off for them to take a look at it and said "oh the brain is bad, and since you didn't buy an extended warranty you have to buy a new one." Cha-Ching, another $700! How is it on vipers site it says it's a lifetime replacement as long as it's installed at an authorized dealer, if the brain or main unit is proven to be bad? It's cheaper for me to let them break into my vehicle and pay the deductible than it is to buy an alarm at this place. I should have gone to paradise village or electric avenue I would have been treated a lot better there.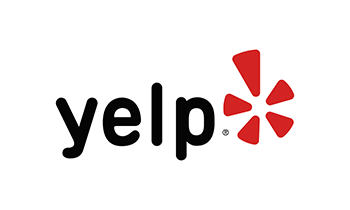 By Vincent C. on Jan 07, 2019
I will NEVER and I mean NEVER do business here again. I thought I was going to get a great experience man was I wrong. After being belittled by the staff and even the store manager I've resulted into contacting the corporate office. Not only did they blame ME for the damage THEY did to my car. They won't take accountability for it and now I have possibly thousands of dollars of damage to my car. Don't get me wrong I'm happy with what I bought hence the one star but was it really worth all the damage done to my car...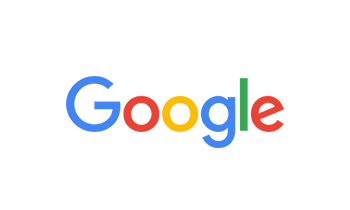 By Kelly Whitmore on Dec 20, 2018
These guys are the best I had them install a full system in my car! I love it so much they did a professional clean job! Talk to Chris the manager when you go in he's a really helpful guy and will point you in the right direction!!